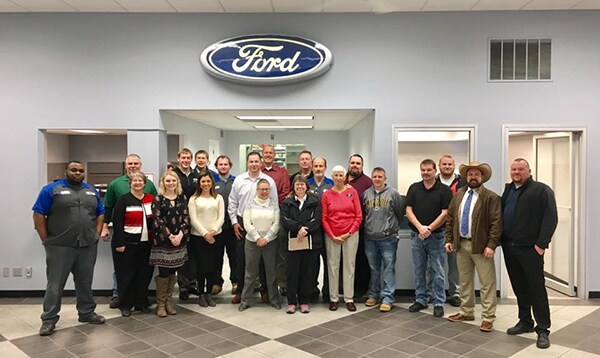 Since 1919 W-K has been a family owned and operated business. We pride ourselves on our commitment to our customers, and building life-long relationships through quality service. What makes W-K different is our investment in our community, and respect for every customer we encounter.
Businesses don't succeed and grow for nearly 100 years without treating people right. W-K Ford might be the new dealership in Boonville, but our commitment to the community and success is based on nearly 100 years of experience.
You can count on W-K Ford to be here to take care of you for many years to come.