"When Should I Change My Oil?" and Other Oil FAQs Answered! | Boonville, MO
Oil is the lifeblood of your engine-it lubricates all moving parts, allowing your engine to run efficiently and smoothly. However, as time passes and your miles start to add up, your oil loses the ability to effectively lubricate your engine. But don't worry! The experts in the service center at W-K Ford in Boonville, MO have answered a couple frequently asked questions about oil changes to help you keep your car, truck, or SUV on the road as long as possible.
Do you have a question of your own for the team at our automotive repair center in Boonville, MO? Don't hesitate to give us a call at (660) 882-5566.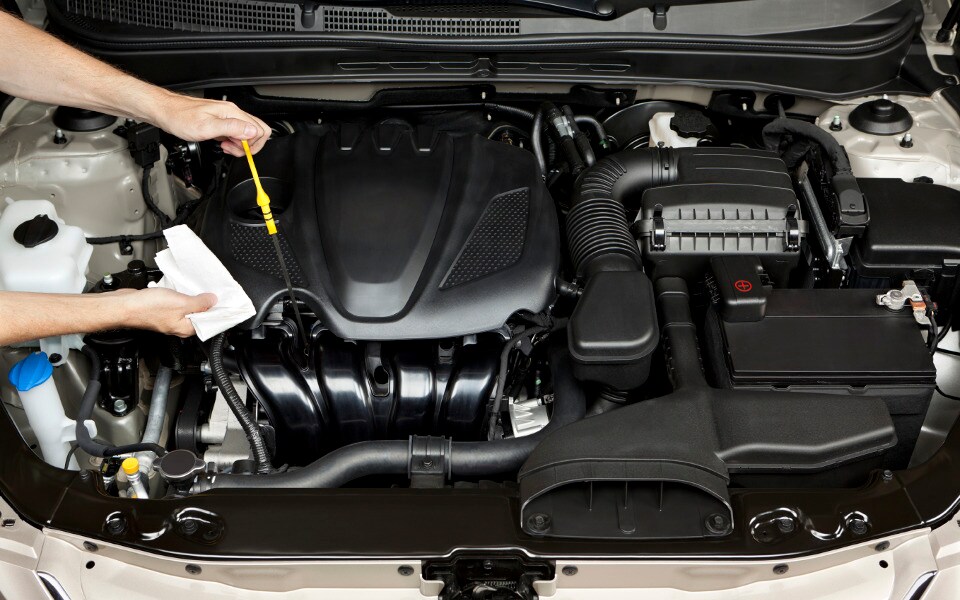 When Should You Get an Oil Change?
Originally, the golden rule to oil changes was to change your oil every three months or 3,000 miles. However, as engine and motor oil technology advances, drivers are able to wait longer periods of time between oil changes. Most engines are designed specifically to use synthetic or semi-synthetic oils that are extremely resistant to degradation. This means that you can typically wait up to six months and 7,500 miles between oil changes.
You should always be sure to check your owner's manual or talk to one of our automotive experts to find out what the recommended oil change interval is for your Ford car, truck, or SUV.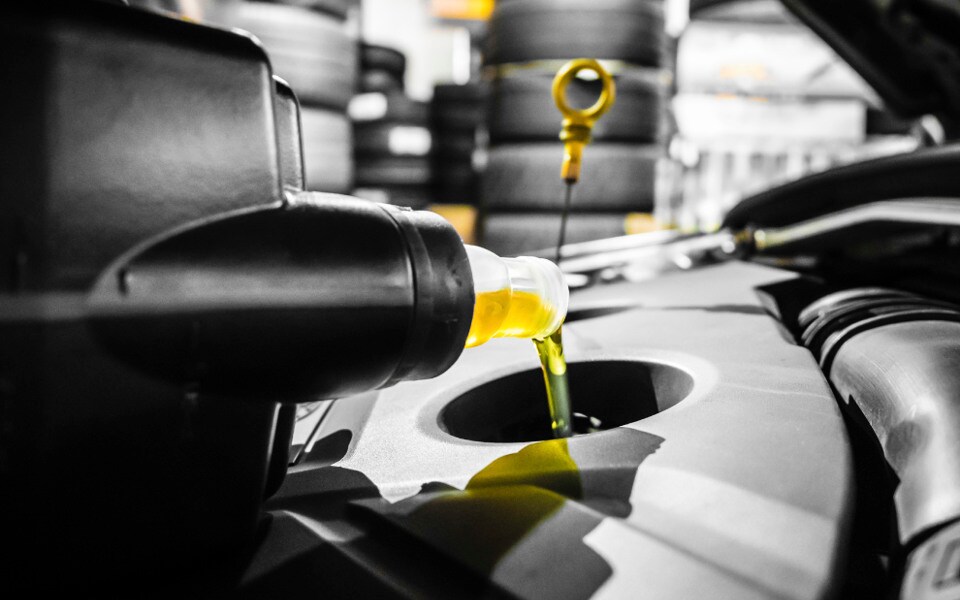 What Happens If You Don't Change Your Oil?
As your oil gets older, it picks up bits of grime and microscopic pieces of metal. While this keeps your engine free from buildup and debris, it makes your oil less-effective over time. Because the oil is no longer properly lubricating your engine, the moving metal components creates vast amount of friction, resulting in access heat. This can cause your engine to overheat, and even seize after too much use with old oil.
Where Can I Get an Oil Change in Boonville, MO?
W-K Ford has a full automotive service center staffed with factory-trained technicians ready to keep your car, truck, or SUV running smoothly. Schedule an oil change at our Ford dealership in Boonville, MO by giving our service team a call at (660) 882-5566 or using the contact form below. Be sure to check our service coupons and service specials to see how affordable it is to get your auto repair completed at W-K Ford!