At long last, the new 2021 Ford Bronco reveal is here! This legendary SUV, known for its off-road capabilities and rugged style, is back for the 2021 model year. And better yet, Ford Motor Company has an exciting premiere in store for fans and enthusiasts.
Ford has partnered with Disney properties to broadcast three custom three-minute films during the 8 p.m. ET hour. The films will air on ABC, ESPN, and National Geographic and will be available to stream the following day on Hulu.
Interested in learning more about the new 2021 Ford Bronco? Get in touch with W-K Ford in Boonville, MO, online or by calling (660) 882-5566.
Ford Bronco: The Legend Reborn
The first generation Bronco made a thrilling debut in 1966 and had a successful run all the way to 1977. This SUV pioneer was offered in three body styles so drivers could customize their drive. It was also available with a number of packages, which catered to many types of drivers like those on a budget and adventurous types.
Post 1977, four more generations of Bronco were to follow, each offering upgrades to ensure an exceptional driving experience. In 1996, the fifth generation of Bronco took its final lap. That is, until now.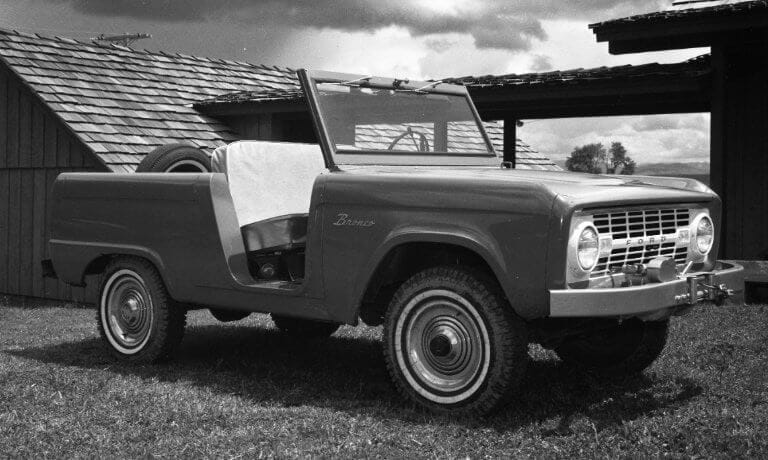 The Bronco Roadster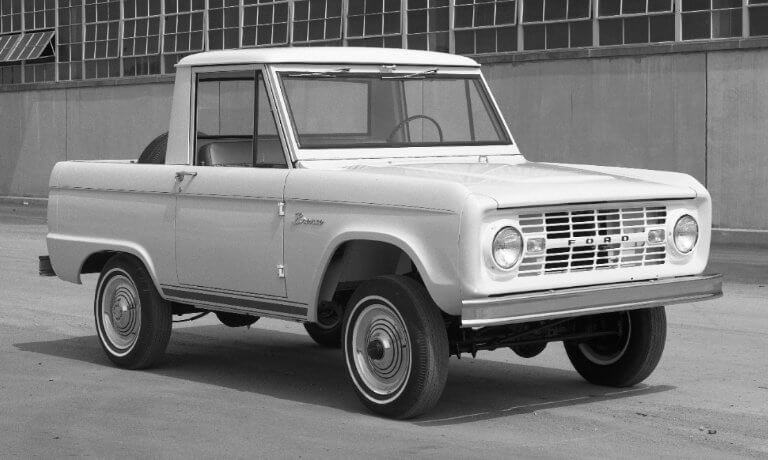 The Bronco Sport Utility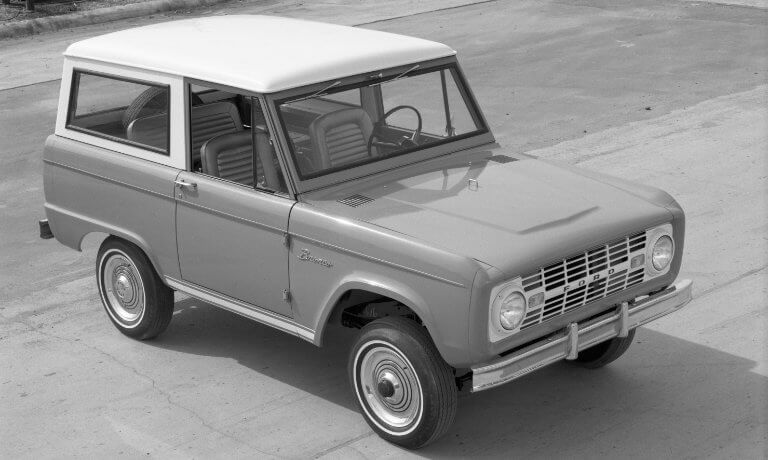 The Bronco Wagon
Generation 2
1978-1979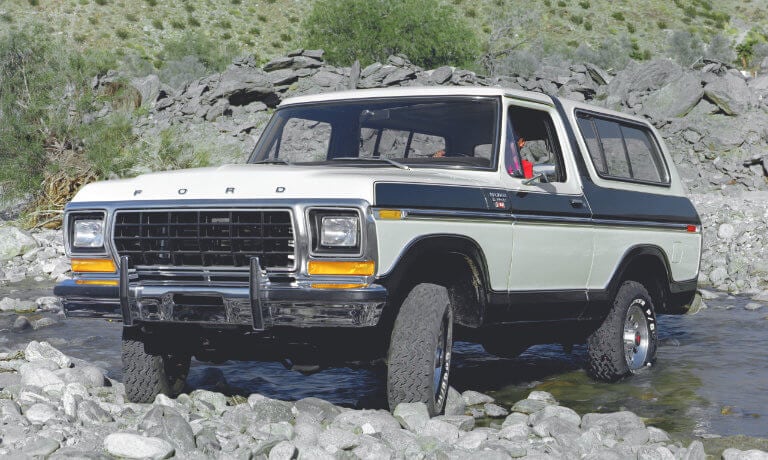 Generation 3
1980-1986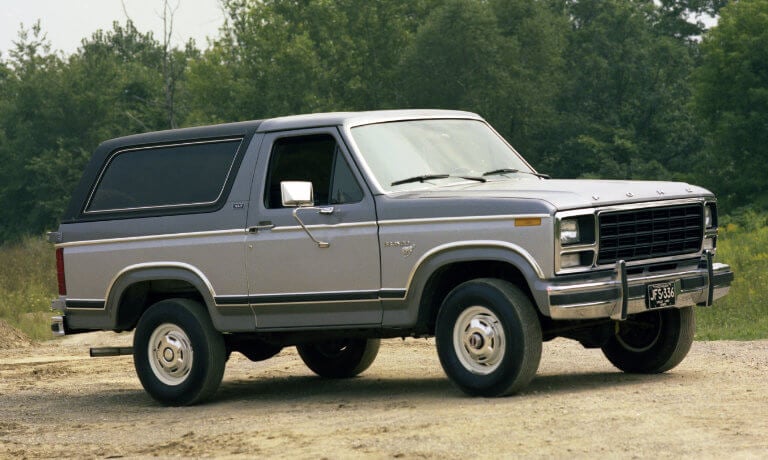 Generation 4
1987-1991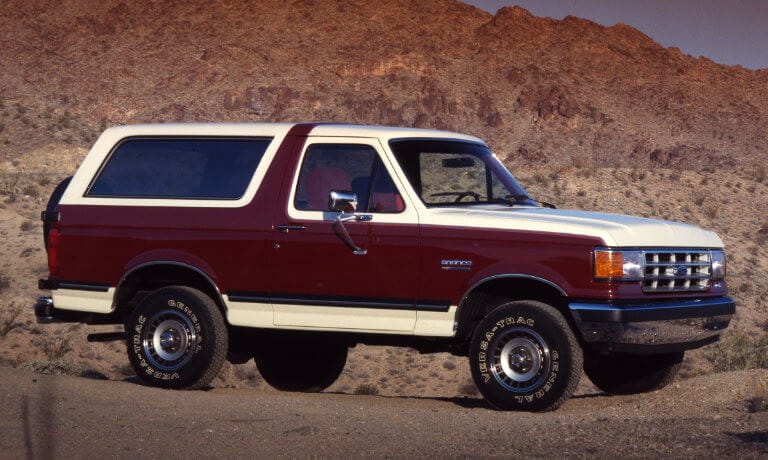 Generation 5
1992-1996