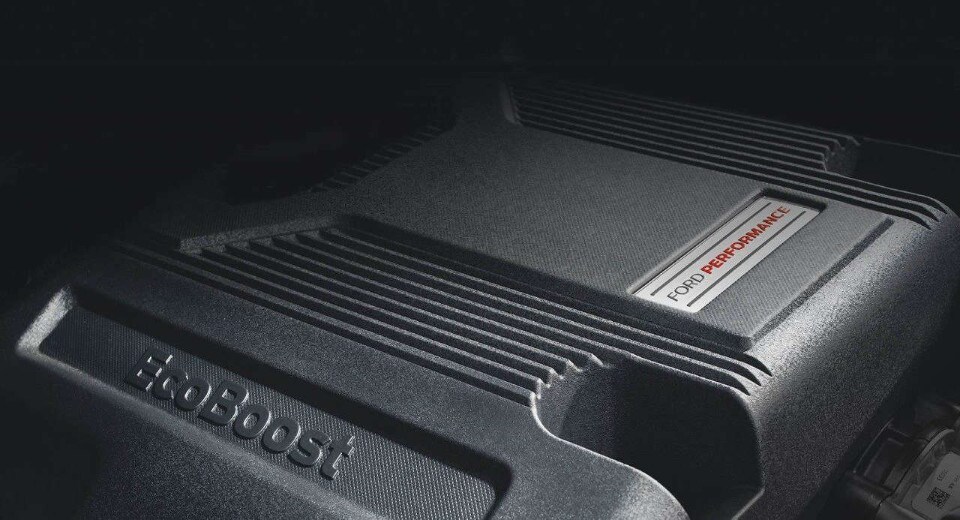 The Ford EcoBoost®
If you've been shopping for a new Ford car, truck, or SUV, you've surely heard of EcoBoost® technology. But what is EcoBoost®, and what Ford models come with it? To help you learn more about what EcoBoost® is and how it works, the product experts at W-K Ford in Boonville, MO have decided to answer a few frequently asked questions on this page.
Do you have your eye on a new Ford equipped with EcoBoost® technology in our online inventory? Give our team a call at (888) 928-1409 to see how you can take one for a test drive today.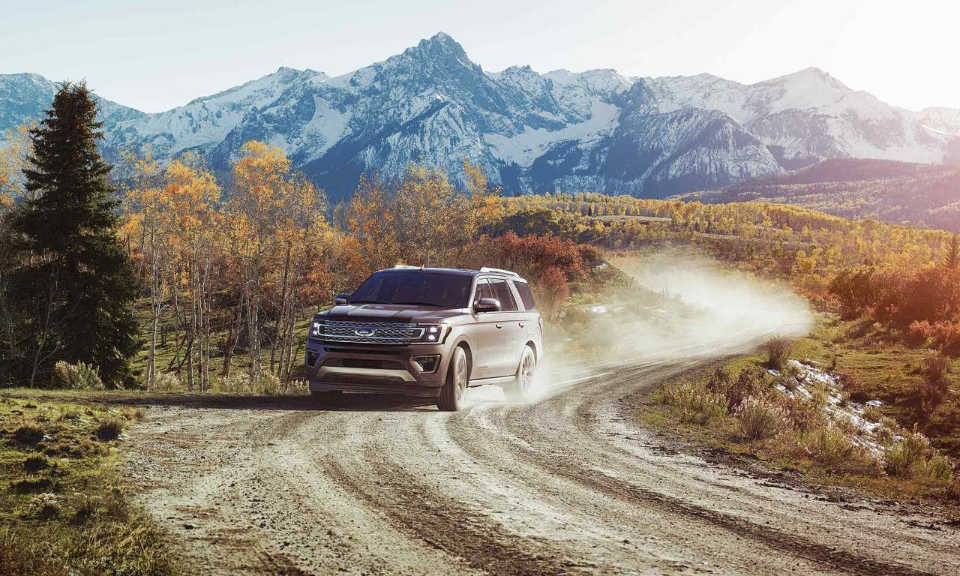 Performance & Efficiency in Harmony
Ford EcoBoost® technology utilizes a combination of turbocharging and direct fuel injection to maximize both performance and fuel efficiency. The combination of these two engineering solutions allows EcoBoost®-equipped Ford models to provide immense capability while also achieving truly impressive MPGs. Read more about how each technique works to improve internal combustion engine efficiency.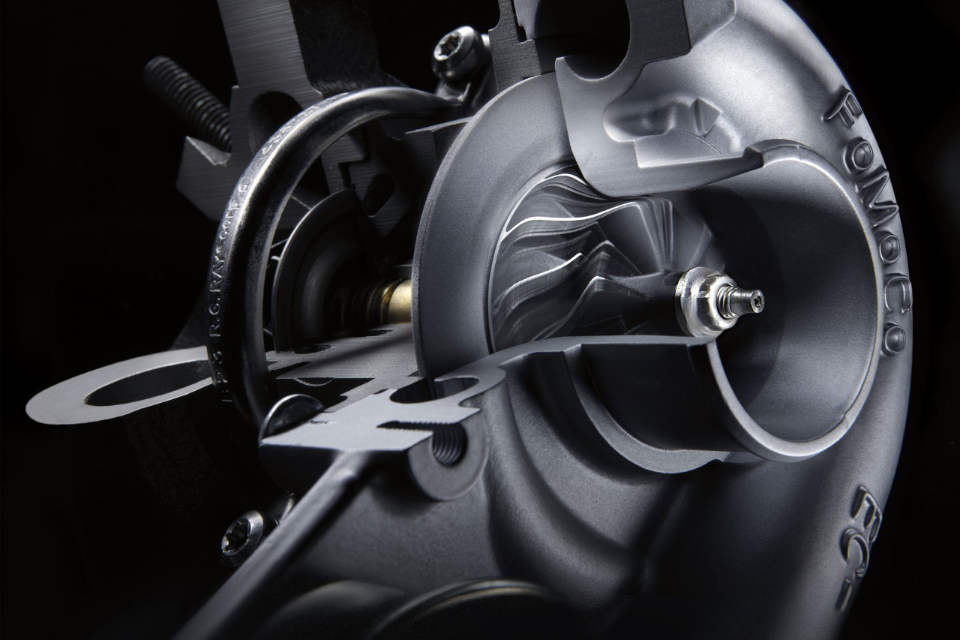 Turbocharging
Turbocharged engines produce more power than similarly sized non-turbocharged engines through the recycling of exhaust gasses. As gasses are expelled from the engine after combustion, the gasses are re-routed towards the turbocharger. The turbocharger is made up of two parts: Turbine and Compressor. Exhaust gasses enter the turbine side of the turbocharger, spinning the internal turbine fan in access of 200,000 RPM. The spinning turbine forces air into the compressor-side of the turbocharger, where it is then forced into the combustion chamber. The more air that can enter the combustion chamber, the greater the amount of fuel that can be used. The greater the amount of air and fuel that can be burned, the more power that's made!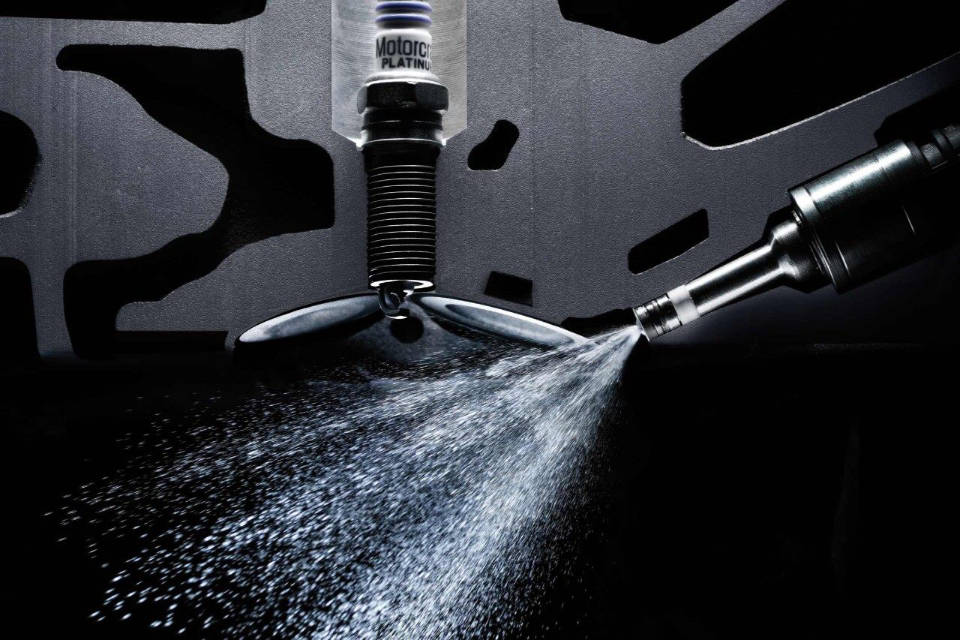 Direct Injection
As we just learned, a turbocharger allows for a greater amount of fuel and air to enter the combustion chamber, allowing for maximum potential power. To ensure the proper amount of fuel is used as efficiently as possible, Ford EcoBoost® models use direct fuel injection. Specifically, EcoBoost® engines use Gasoline Direct Injection (GDI) which sends pressurized gasoline directly to the combustion chamber. This system allows for more precise control of the air-to-fuel ratio, ensuring no more gasoline is burned than is completely necessary.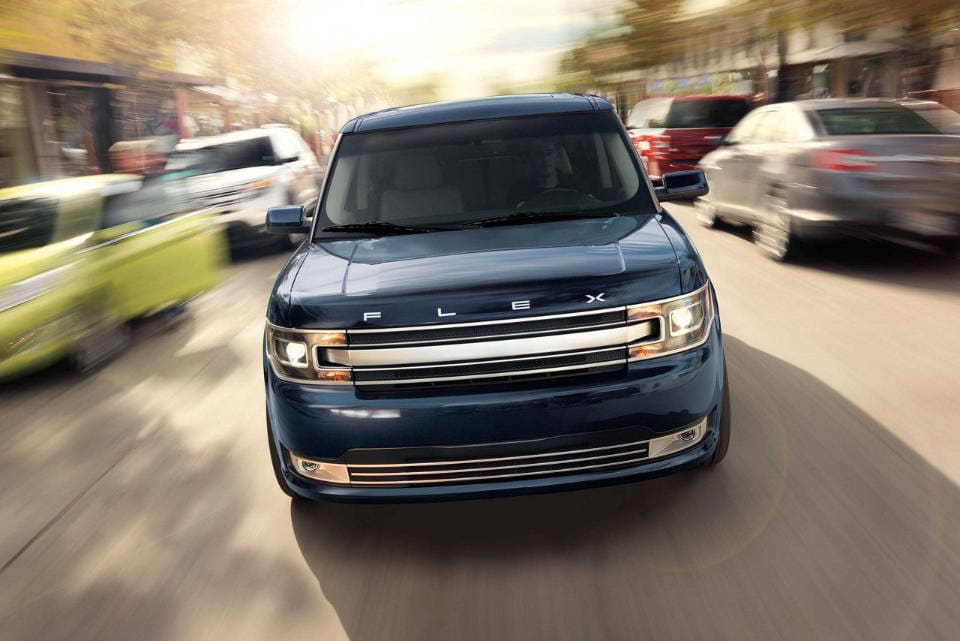 What Models Are Equipped With EcoBoost® Technology?
From the legendary Mustang to the ubiquitous F-150, EcoBoost® technology is found throughout the entire range of Ford cars, trucks, and SUVs. No matter what you need for your daily drive, there's a Ford EcoBoost® model with the power you demand and the efficiency you need. EcoBoost® models include:
Cars

Trucks

Crossovers & SUVs

Commercial

· 2018 Ford Focus

· 2018 Ford Fusion

· 2018 Ford Taurus

· 2018 Ford Mustang

· 2018 Ford F-150

· 2018 Ford Ecosport

· 2018 Ford Escape

· 2018 Ford Edge

· 2018 Ford Flex

· 2018 Ford Explorer

· 2018 Ford Expedition

· 2018 Ford Transit

· 2018 Ford Transit Connect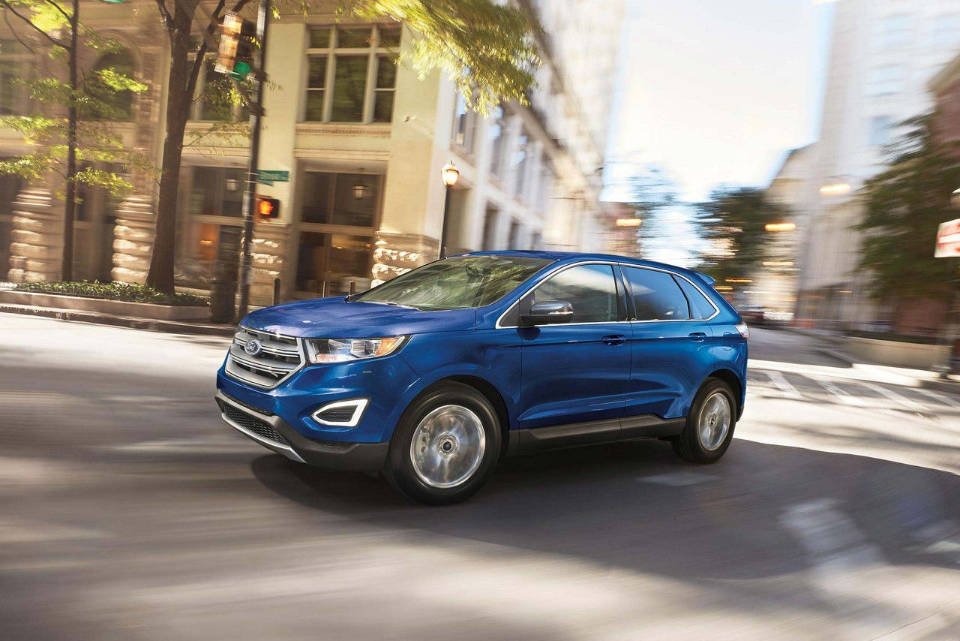 Test Drive a New Ford with EcoBoost® Technology in Boonville, MO
Are you ready to experience a new Ford car, truck, or SUV equipped with EcoBoost®? Take a test drive at W-K Ford in Boonville, MO today. Choose your favorite model from our online inventory and schedule a test drive online or give our team a call at (888) 928-1409.